Whether you're starting a new paving project or in need of repairs for your existing surface, K.O. Asphalt will create a long-lasting foundation for your site location.
Base work is one of the most crucial aspects of any asphalt installation. It's important to work with professionals who understand the many variables that go into laying the appropriate base for a surface. With decades of experience under our belt, K.O. Asphalt works to provide every client with superior base work services in Kentucky.
There are many factors that come into play with high-quality base work. K.O. Asphalt takes the following (and more) into consideration when creating a custom solution for your base work needs: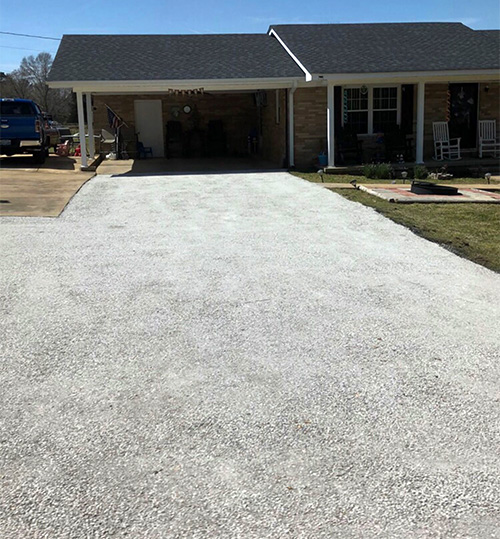 Worksite prep:

Each project we undertake begins with an evaluation of your space to determine the needs of your unique site. Prep-work can include clearing, leveling and testing the stability of the land.

Base strength:

The strength of the aggregate base determines the stability for your entire paving project. Understanding the details of base mixture and type are essential components of this step. We take into careful consideration the base type, thickness, compaction and more, to ensure each base is strong and long-lasting.

Leveled surfaces:

Throughout the process of laying the base work for your asphalt, our professionals diligently measure for level surfaces. This helps to ensure that the final paving is safe, properly graded and ready for use.

Weather-proofing:

Base work is an essential part of creating a paved surface that is resistant to inclement weather. We'll evaluate the projects surface area to determine what mixture type is necessary to prevent damage from freezing, excessive heat and more.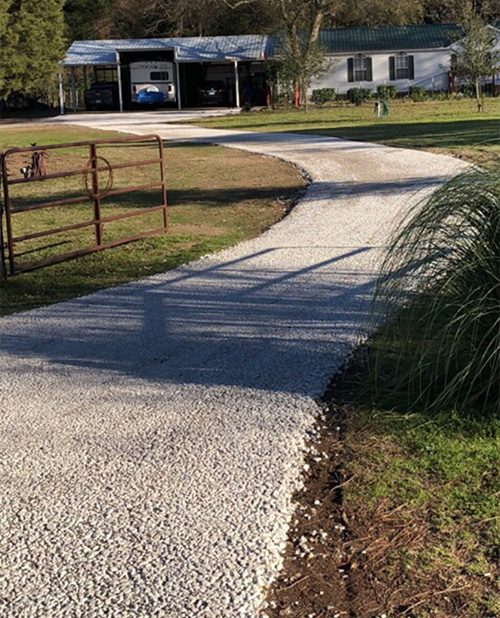 Number One in Asphalt Base Work
For expert asphalt base work in Kentucky and a free estimate on your project, contact our skilled professionals today. From start to finish, our team will create a stable and superior surface for your pavement you'll rely on for years to come.
Give us a call at 606-922-3250 to schedule your free estimate.