Asphalt Paving Company in Kentucky
K.O. Asphalt is proud to serve Kentucky and its surrounding areas with the best in asphalt and paving services. Our locally-owned and -operated business is guided according to Christian values and places our clients at the heart of everything we do.
No matter what type of asphalt services you need, K.O. Asphalt is ready to assist. Contact us today with details about your project.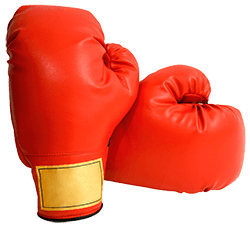 No Matter How Large or Small Your Project is, We're up for the Task
K.O. Asphalt is your trusted source when it comes to expert asphalt paving in Kentucky. With decades of experience in the industry, we've seen it all. We are a locally-owned and -operated business that lives by Christian values. We promise honesty, integrity and excellence in everything we do.
We know that you have choices when it comes to selecting asphalt paving companies in Kentucky, so we go the extra mile for you. Customers and clients choose our business because:
Our professionals have decades of experience working in the industry, along with a strong portfolio of completed work and satisfied customers.
Our business services include all things asphalt, such as paving, chip sealing, seal coating, base work and more!
We offer a variety of discounts, including for military service members, churches and senior citizens.
Paving with Knockout Precision and Quality
We offer a wide range of services including paving, chip sealing, seal coating, and base work. Our business also tackles road work for potholes and other projects. When you work with our asphalt paving company in Kentucky you can feel confident that you've got an experienced professional in your corner. We put in the sweat and hustle to walk away from your project with pride, knowing it'll meet your expectations fully.
Each of our clients is treated like a champion and receives the best customer service from start to finish. When you hire us for your asphalt or paving needs, we'll set you up with a professional who will see your project through every step of the way. K.O. Asphalt provides free estimates to our clients, allowing you to have crystal clear insight into the scope of your paving project. We also offer church, military and senior discounts for our customers.
Work with the Pros
We can't wait to learn how we can best assist you. We're happy to provide clients with a free estimate for your project's unique needs. We want you to feel confident in choosing us.
Reach out to us today to be put in touch with an asphalt and paving specialist from K.O. Asphalt.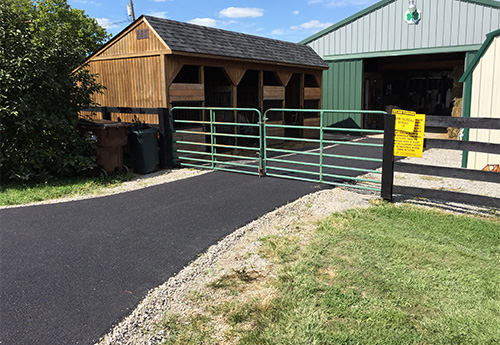 Locally -Owned & -Operated
We offer the best in asphalt paving, seal coating and chip dealing in:
Ashland, KY
Paris, KY
Winchester, KY
Ironton, OH
Athens, OH
Circleville, OH
Wilmington, OH
Portsmouth, OH
Chillicothe, OH
Lancaster, OH
Huntington, WV
Saint Albans, WV
Cross Lanes, WV
South Charleston, WV
Charleston, WV